Jouvé Skincare

ARIIX, THE Opportunity Company™, has launched its revolutionary brand, Jouvé skincare.
There are many skincare products out there so why would ARIIX come out with Jouvé skincare? Simply put, the industry doesn't have skincare products like Jouvé. Many skincare products have a chemical that overtime can be harmful to your skin. ARIIX cares about only using natural and effective ingredients and has formulated this to be safe for everyone including pregnant women.
With consistent use it will diminish wrinkles by hydrating and supporting the skin and not "masking" it like other products.
Safe: While many skincare and cosmetic options can be harmful and contain toxins, ARIIX meticulously created products that will never, ever use harsh ingredients or pose a long-term health risk.
Effective: Each product had to reveal visible and true results that customers enjoy.
Therapeutic: On top of visible results, Jouvé's products had to contain ingredients that nourish and protect the skin, as well as restore the skin's radiance and health.
Multi–functional: Each product name includes the word "and" because they are designed to fulfill more than one function and have multiple benefits.
The Jouvé products are rigorously tested for skin irritation and sensitization, and were dermatologist tested to assure they are safe for all skin types without the use of the hypoallergenic term
Check out some of the results our users are getting:
Here you can see this gentleman put used some on half his face to  show the difference. I'm sure I don't have to point out the side that he treated which makes that side look younger and healthier.
Jouvé Skincare will get you looking and feeling younger again. CLICK HERE if you would like to receive more information on this new revolutionary product.
GET LEADS FOR YOUR BUSINESS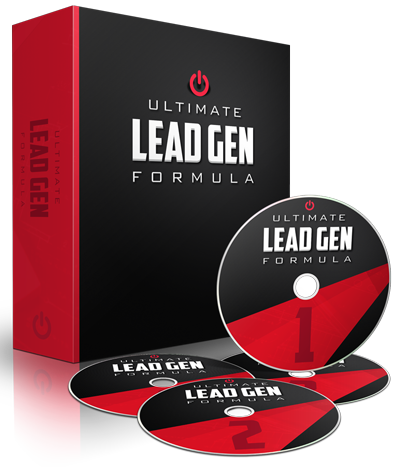 Get 30+ Quality Leads PER DAY for ANY Business: High-Converting Sales Funnels & Top-Secret Lead-Gen Strategies EXPOSED