Self-Belief is the very first thing you have to get checked off on your way to the top. You have to believe in yourself, your plan and the roadmap to get you there. In this blog post you will learn of 5 ways to increase self-belief and grow.
Do you want to learn 5 ways to increase self-belief and starting growing. Do you have vision? YES! You do! You create your vision!
Identify what you want your life to look like. What are you passionate about? What, in your heart, do you feel is your purpose? Whatever your purpose is make sure serving others is part of it. Being a servant leader will help you with self-belief
Having a vision of your core values will guide you. It will help you take the actionable steps needed to be successful in your life. The life you are creating for your family and generations to come.
Belief is what your heart believes and helps raise your confidence in yourself and what you are capable of.
Self-Belief gives you the power to feel like you can accomplish anything. A positive mental attitude will help you enjoy every day of your life. How many things have you not done or tried because you didn't believe in yourself? If you are growing a business the first thing you need is self-belief.
Five Ways to Increase Self-Belief
1 – Be your own mindset coach
If you start to notice negative thoughts or doubts creeping in your head become your own coach. Ask yourself, "what would a coach say to me?" and be that coach. Take control of your mind and feed positive into it. Realize, it's never as bad as it seems! The feeling you experience at that moment is temporary and the quicker you take control the better off you will be.
2 – Accept your uniqueness
You are who you are. Your personality, energy, past, present and story all creates the unique person you are. Accept it and own it! Realize that who you are is what others need to actually step up. They need you to rise to the occasion because they need your help.
Would you like to know what the other 3 Ways to Improve your Self-Belief? Watch this video now for the other 3 very valuable ways to improve your self-belief starting today.
6-FIGURE RESIDUAL INCOME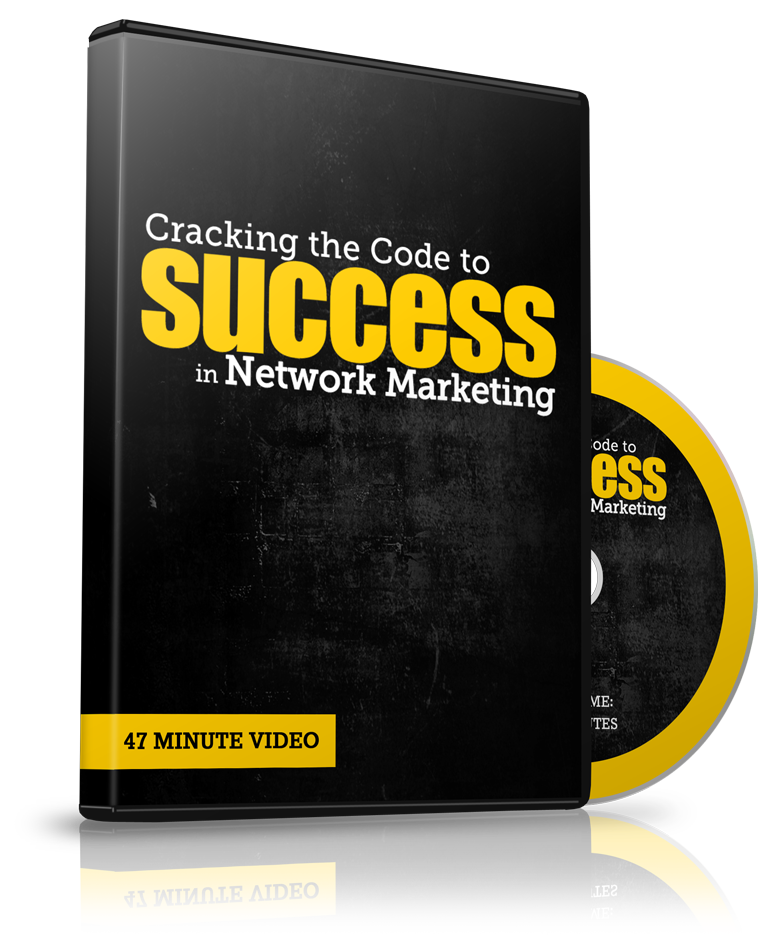 FREE TRAINING: 25+ year MLM vet wants to give you the 17 irrefutable laws to build a 6-Figure Residual in YOUR company.
Coach Manny Rodriguez helps home-based business owners grow by getting more leads, more sign-ups, and building their profits.  To schedule a strategy session with Coach Manny text "Coach Me" to 636-224-8679.
Ten months after following the 7 secrets I quit my job and now I'm living the dream! What are the secrets? CLICK HERE