Welcome to CoachMannyRodriguez.com
Welcome to coachmannyrodriguez.com where you will learn great tips and education on growing your business from home. When I started following these 7 secrets to get more leads and signups my life changed! Many of the training's here will set around these 7 secrets.
The goal here is to educate on what it takes to become a leader that people seek out. Learn how to get more eye-balls on you and how to find your target market.  We want you to learn how to get traffic and build YOUR list. 
Coach Manny will share how top earners MAKE MONEY FROM THE 90% WHO SAY NO TO YOUR BUSINESS.
If you would like to work with Coach Manny text "coach me" to 636-224-8679.
THE TOP EARNER FRAMEWORK?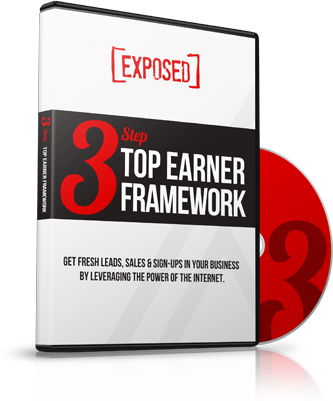 FINALLY Unlock the 3-Step Framework and Learn How to Get Fresh Leads, Sales & Sign-Ups in YOUR Business Leveraging the Power of the Internet.