4 Types of People in Your MLM Company

There are 4 types of people in your MLM company. These 4 elements are
 what drives your organizations and the company as a whole.

 You should position yourself around this. Then help your team position themselves around these elements. Watch your organization grow!
4 Types of People in Your MLM
1. Consumer – People in your organization who consume the product
2. Retailer – Sells the product to the consumer
3. Business Builder – People building a business and are gaining the leadership skills to grow a huge organization
4. Business Builder leader – Leaders who are leading their organization through business builders and helping them become leaders in the business.
Which One Are You?
Of these 4 elements which one do you want to be? Positioning is very important.
Know where you are at and what do you want to be.  If you want to make a lot of money you want to be a business builder leader. Do you know your downline partners? Identify them because you will work with each one of them differently.
These are the 4 types of people in your MLM company. Take a second and think about it. There is a good chance you know at least one person in each of these elements.
The types of people leading the biggest organizations are the business builder leaders. These are the influencers and they are the ones making the most difference. Many started as consumers of the MLM company then became a believer in the product and became business builders.
In conclusion, know what your position is and help your team position themselves.
6-FIGURE RESIDUAL INCOME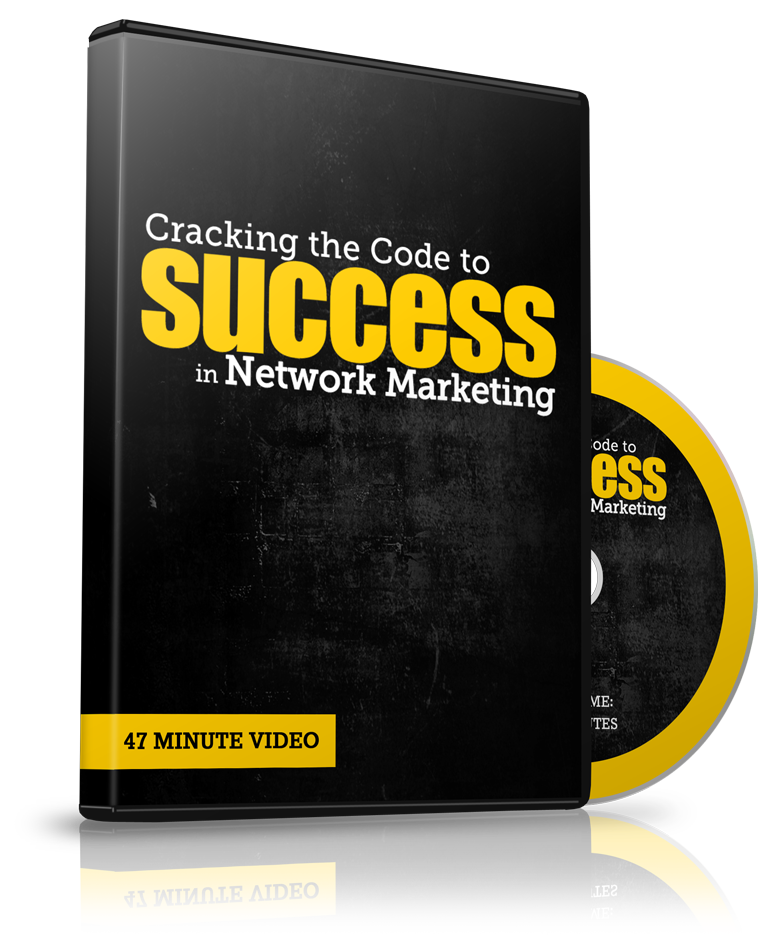 FREE TRAINING: 25+ year MLM vet wants to give you the 17 irrefutable laws to build a 6-Figure Residual in YOUR company.
Coach Manny Rodriguez helps home business owners get more leads, more signups and grow their bottom line in Network Marketing. To schedule a 30 minute strategy session with Coach Manny text "Coach Me" to (636) 224-8679.
Comments
comments